I have no doubts this tour is going to kick all sorts of 1984 ass, but now there is video proof that things are going well in the Van Halen camp. Would it be nice to see Michael Anthony performing and the complete original lineup together on the same stage? Hell yeah, but Wolfie seems to make a decent substitute on bass even though he looks a tad bit like a fish out of water. Oh well, who cares? I've got my tickets for the Cleveland show on October 10 and the countdown clock hanging on my wall.
Rehearsal footage of "Beautiful Girls"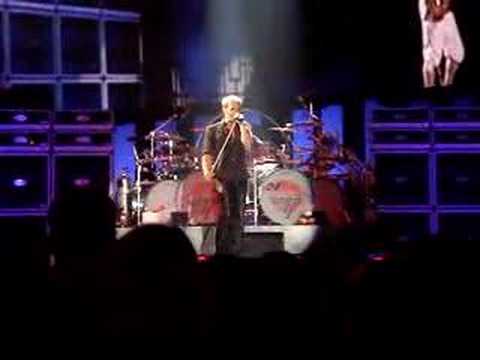 Rehearsal footage of "Panama"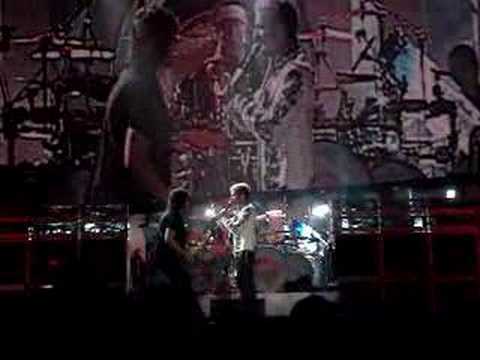 Rehearsal footage of "Unchained"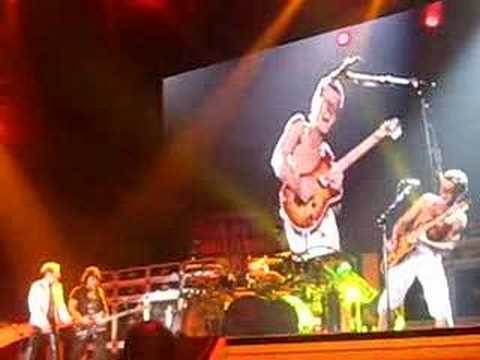 Ha ha! David Lee Roth kicking Zakk Wylde off the stage.