Just about the only non-music content you're going to get on AtomicNed.com comes in the way of discussion about LOST. The new season starts this week and, if you're like me, you might need just a quick refresher before season 4 kicks off.
This recap, produced by ABC, covers the first 3 seasons in rapid fire succession in 8 minutes and 15 seconds (815 … get it?)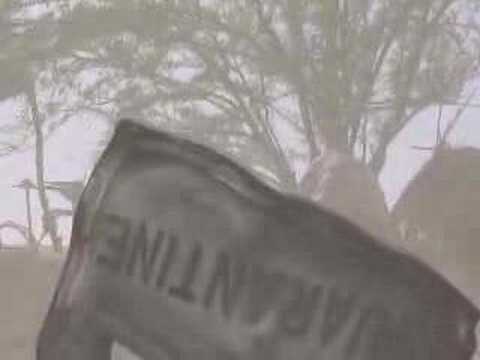 While season 3 started off slowly – yes, I'll admit that I thought maybe it had jumped the shark – the last half of the season was some of the best TV I've ever seen. If you remember, the last episode ("Through the Looking Glass") introduced the concept of flash-forward and it totally caught people off guard.
It seems like the writer's have thought long and hard about how season 3 was slow out of the gate and they'll be picking up where that season dropped off which should make for a pretty intense first episode of season 4, titled "The Beginning of the End".
Here's a sneak preview of what's in store for this season (at least for the first 8 episodes that were filmed before the writer's strike).
There are, of course, a million fan sites out there dealing with LOST. If you're a fan of the show, you've probably already found one or a few that you visit often and trust. My favorite is Lostcasts.com which hosts a weekly podcast recapping the previous week's episode and offers some insight into what might be going on and also reveals some spoilers. If you've got time before the first episode, I'd recommend checking out Lostcasts most recent podcast, episode 59, "Theory Cast". It's a little more than an hour long.
DOWNLOAD: LOSTCasts 59: Theory Cast
And while you're at it, if you missed Matthew Fox's interview in Entertainment Weekly a few weeks ago, it's post on the EW.com site. There may be some things that could be construed as "spoilers" but Fox doesn't give too much away.