Somehow I stumbled upon Spice and the RJ Band's MySpace profile the other night and while digging the streaming stoner-metal tracks I clicked on the link to one of the band's top friends, Kayser after reading the band bio which stated that singer Spice fronted both bands (he also sang on the first 3 Spiritual Beggars CDs).
While Spice's stoner-metal stuff was really good, the Kayser stuff knocked it up a notch. There is no mystery why Kayser constantly gets compared to Slayer as evidenced by tracks like "Evolution," "Lost in the Mind" and "Lost Cause". I haven't been this excited about a metal band since hearing In Flame's 'Come Clarity' CD in early 2006.
While much of the band's material on 'Kaiserhof' (2005) and 'Frame the World … Put it on the Wall' (2006) is HEAVY old school metal (ala Slayer, Pantera, Megadeth), there are some newer (melodic) elements to the sound. Check out "Good Citizen" on Kayser's MySpace page (or download it below).
If you go through Amazon, you'll have to pay import prices but Circuit City is selling both 'Kaiserhof' and 'Frame the World … Put it on the Wall' for $12.99. Unless you find a used copy somewhere, this is the best deal out there (and both are well worth it).
"Cheap Glue" performed live earlier this year in Austria.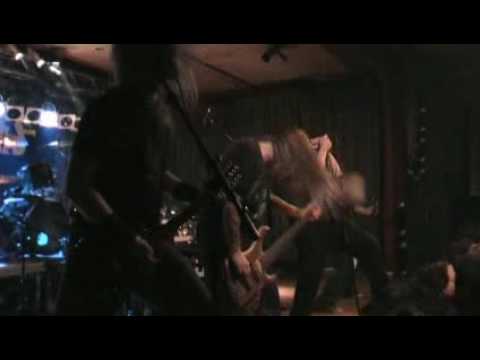 The "Good Citizen" video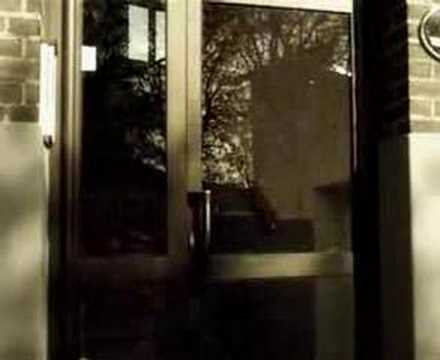 Download: "Evolution" (MP3)
Download: "Good Citizen" (MP3)