"This is the second coming of The Libertines," I said to David during the Black Lips afternoon performance at the Fader party at SXSW 2007 even though I had never heard a Libertines song in my life. I figured that these British kids MUST be ripping off Pete Doherty's band. If not in sound, than in that dirty, rotten punk attitude.
"I don't think these guys are from England," David said back. "And they don't really sound like The Libertines."
Shows you what complete ignorance and a whole lot of free booze will do to ya.
The Black Lips have a new album coming out on Vice in September called Good Bad Not Evil. It's loaded with primative '60s garage punk songs like "Katrina" and "How Do You Tell a Child that Someone Has Died".
A few September tour dates have been announced and include:
09/12 – Athens, GA – 40 Watt Club
09/13 – Carrboro, NC – Cat's Cradle
09/19 – Brooklyn, NY – Music Hall Of Williamsburg
09/21 – Cambridge, MA – Middle East Restaurant
Now, if you believe everything you read (and in the Black Lips case you absolutely should), you may witness some of the following during a live show: puking, pissing, nudity, fireworks, spitting, members of the band making out with each other, and blood.
Here's "Katrina" from the new album.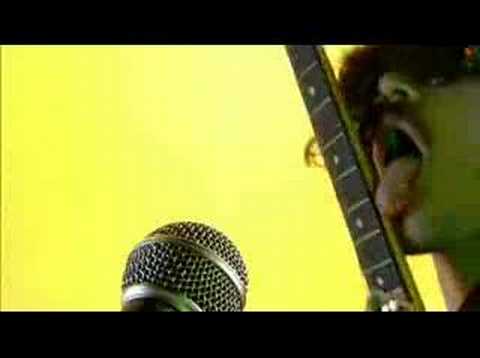 And while you're here, how about an MP3 to check out?