Ben McMillan (Gruntruck, Skinyard) passed away on January 28 at the age of 47 after a lengthy battle with diabetes. Damn, that sucks! I'm pretty sure that at some point I interview Ben around the time 'Push' was released (1992) and they were touring with Alice in Chains and the Screaming Trees.
Here's Gruntruck's "Crazy Love" video.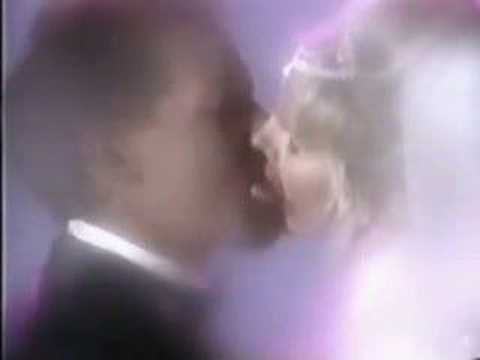 Ben left a pretty tragic message on his MySpace page in December. He must have known he had precious few days left.
Folks~ This is the first real printed word I have done in years. I'm motivated because of our Divine Maker who, I thought I had exhausted surely on Dec. 3rd 2007, when for another life dance, I was once again called out on the floor to shake it up for all those I have loved & cost , to the place we will all volchange-turn, for eternity- On Dec. 3rd my kidneys quit operating & again, I was given hours to live. Only those who take the time to know me out/in ICU, know the contract will be unsigned till my maker wants me. I spend most my time writing music & doing art but, I bet you wouldn't know about the music. I've outlived the keggers & ego bonfires. I would rather be a good chair, comfy & plastic velvet-covered for hygiene & looks, but some sort of ground is more than fine. I'm keeping this short because I don't want to exhaust you. Please though, write me on my space & if I go because, well, I'm wanted… I'll be fine. I go to my friends and those I've never met. Janis, Miles, Jeff buckley, Angelo, Valentino, Nico, John, George, and Mr. Fred Astaire. Peace & Fight On. love to you and yours, ~Me, Ben