Got a CD in the mail by The Break and Repair Method. Quick research (read: a visit to the band's MySpace page) reveals this is a side project of Matchbox 20 guitarist Paul Doucette (dude, give up your day gig and put all your eggs in this basket!) featuring a wide array of friends who lend their talents to various songs. Reading the names is like reading a Who's Who of mid-90s MTV videos – Tracy Bonham ("Mother Mother"), Nina Gordon (ex-Veruca Salt, "Seether"), David Levita (Alanis Morrisette), Roger Manning (Jellyfish, Beck), Rusty Anderson (Paul McCartney), Jeff Russo (Tonic, "If You Could Only See the Way"), Ryan Macmillan (The Push Stars), and Matt Beck (Dog's Eye View).
And, did I mention that Doucette is married to Moon Unit Zappa?
All these names got me thinking of the one-hit wonders of the '90s, particularly the mid-90s (of which many of these performers were members of).
Remember this song?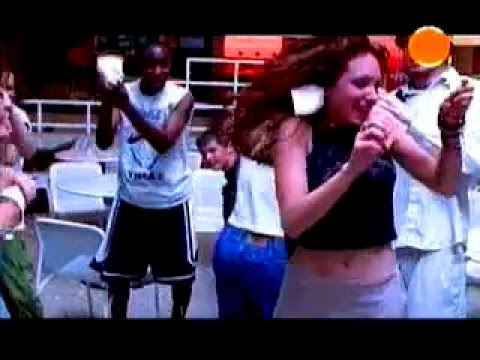 Or this one?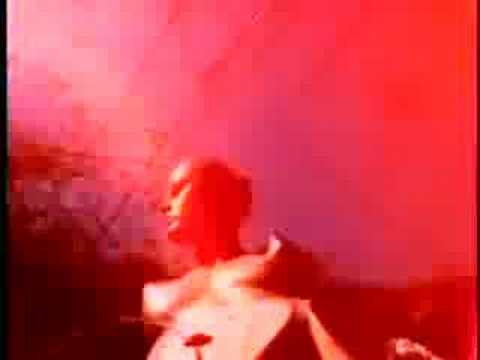 Or this one?
I know fans of these bands will argue that they were more than one-hit wonders the same way I'll argue that Blind Melon and Veruca Salt were more than one-hit wonders, but to the average music consumer, these bands are known for one hit, and one hit only.
You can't embed YouTube videos in the comments section but can put in the URL if you want. Or, if you want to embed videos or see what other one-hit videos from the '90s people remember, head over to this message board thread on Donewaiting.com.